What a fun, wonderful and memorable evening. I am so thankful and grateful for everyone who came together to help me for this event, and for those of you who support me, believe in me and stand by me and this adventure continues. God is so good and I am so blessed to have the opportunity to do something that I love to do and continue to discover my talents He's given me.
Thank you so much to Sara Busfield for surprising me with these super fabulous cookies from Creative Events. Deb did a wonderful job. They taste just as yummy as they look!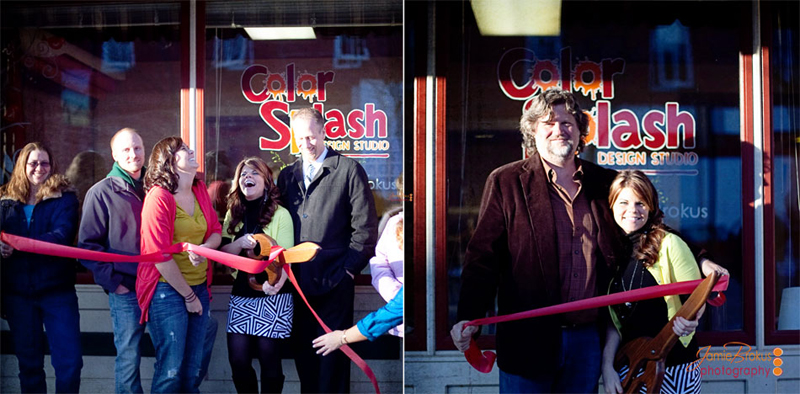 Thank you so much to Dee Teasdale-Mitchell of Elements of Elegance for the amazing floral piece. Wow. It was so stunning with oranges in the vase. She was so kind and helpful in preparing for this event.
More of Dee's fine work and a sneak peak at my boutique packaging.
My wonderful friend Elizabeth Grzegorczk of Posh Petals made me a wonderful floral piece as well. So beautiful. She is so talented and beautiful person inside and out. Thank you, Elizabeth!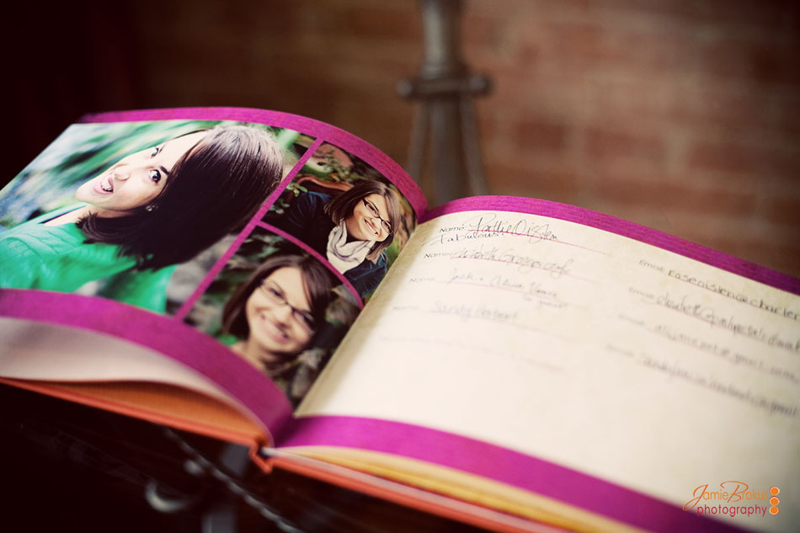 My groovy sign in guestbook.